Click for
Drop Off Locations

Click for
Shopping List for Troops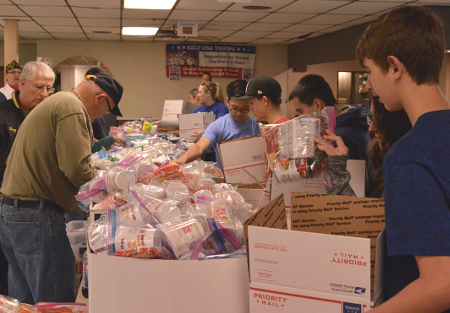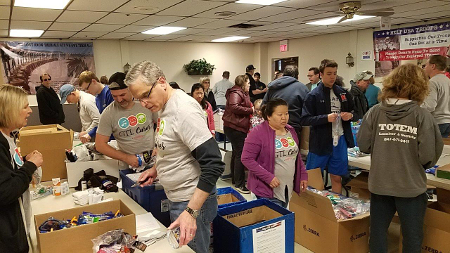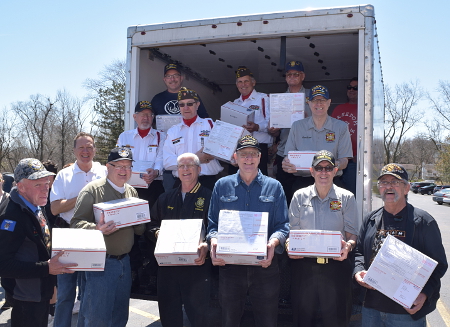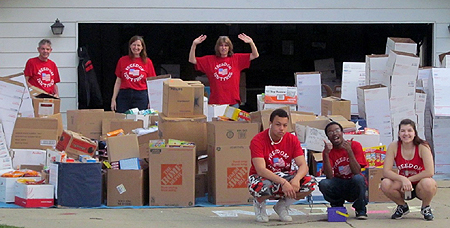 Thanks to the ALL our volunteers who generously donate their time and efforts. Without their amazing help the packing drive would not occur.












People working together. Youtube video!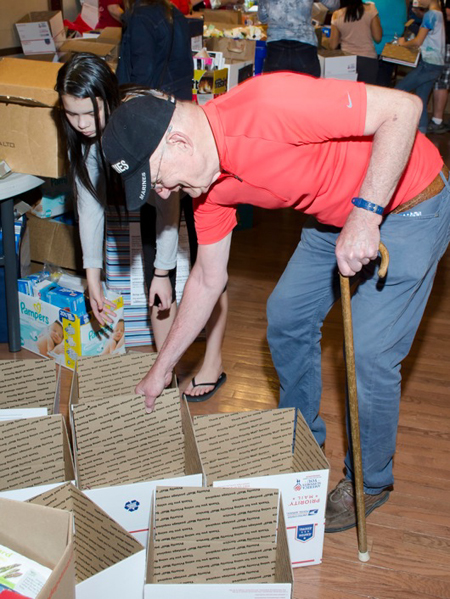 Thanks to the ALL our volunteers...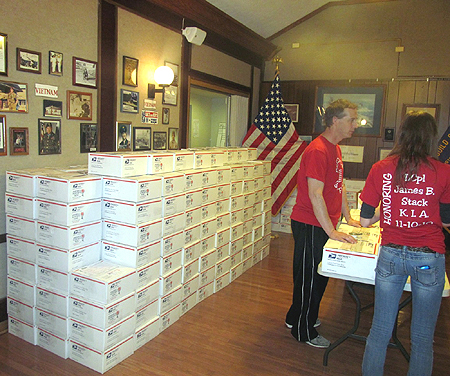 Thanks volunteers...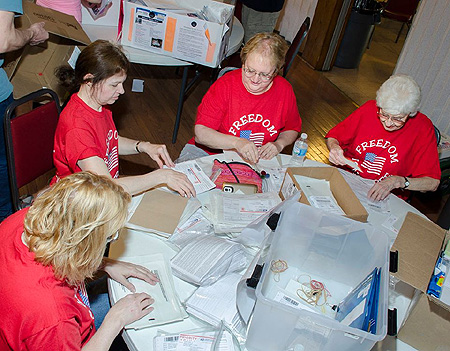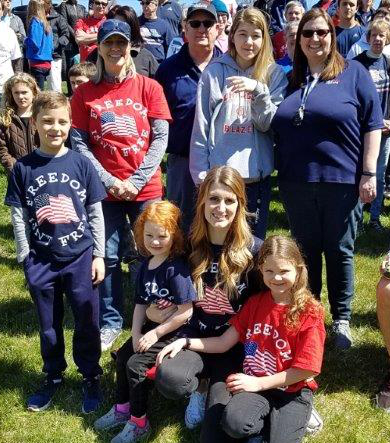 Help USA Troops Drive 2018
Supporting Our Troops









Click for
Drop Off Map





Next "Drive" March 2019



While we will continue to ship smaller amounts through out the year. Our next major collection for deployed troops will be in March 2019. Details will be announced in November 2018.

If your school, church, community group or business would like more information or a meeting on how to participate please contact us at HelpUSAtroops@gmail.com

Downloads for our MISSION FLYER, SHOPPING LIST FOR THE TROOPS, and DROP OFF LOCATIONS are located at the bottom of each page on our website.







See the Map of Packages Delivered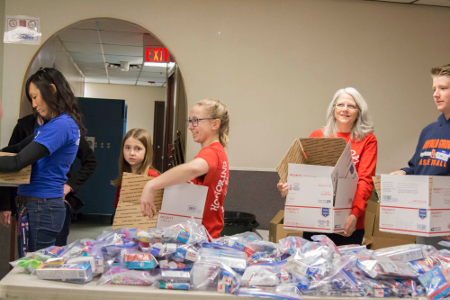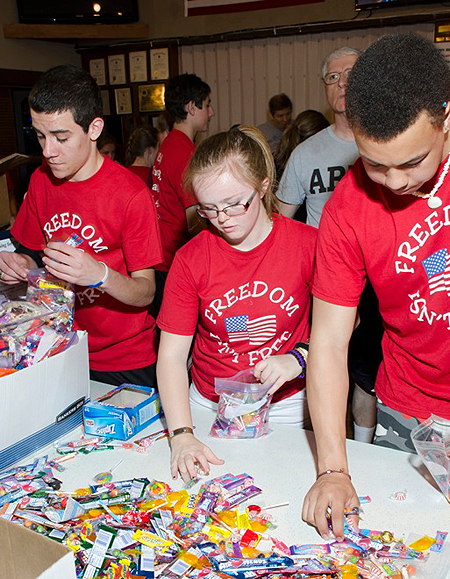 Collected items are presorted, the many volunteers pack and get the boxes ready forshipment.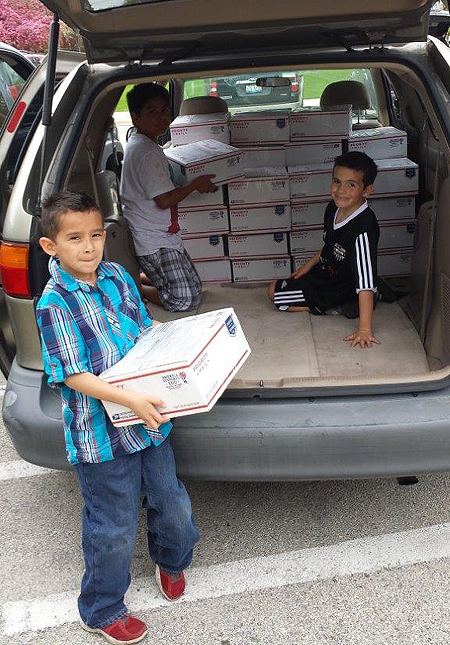 What is a packing drive? Well its people coming together to help people!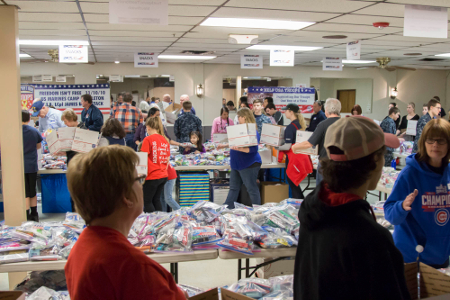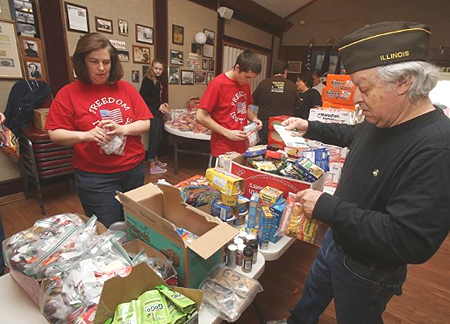 Thank You volunteers...





Our 2017 Amazing Volunteers!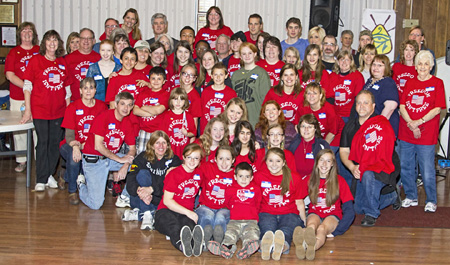 Our 2014 Amazing Volunteers