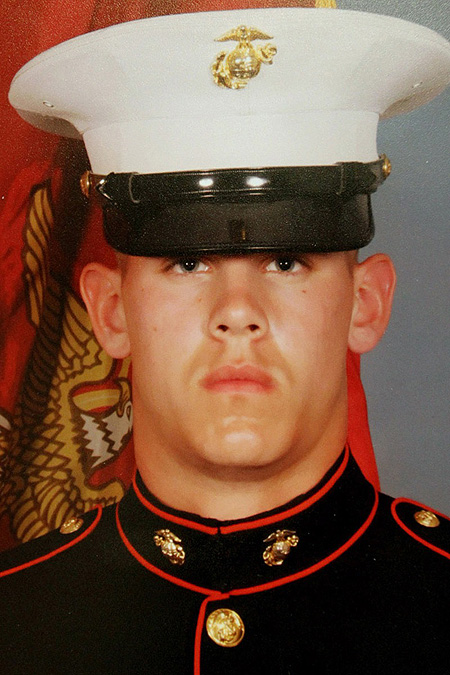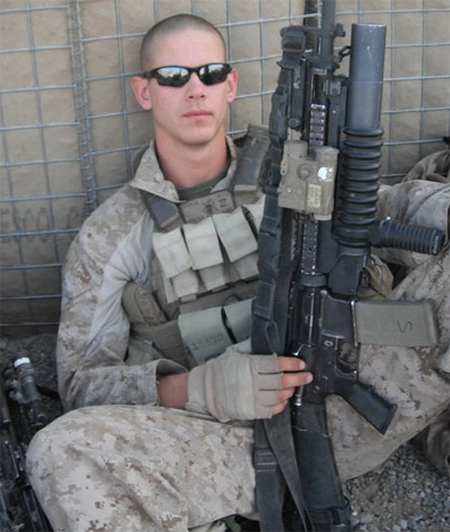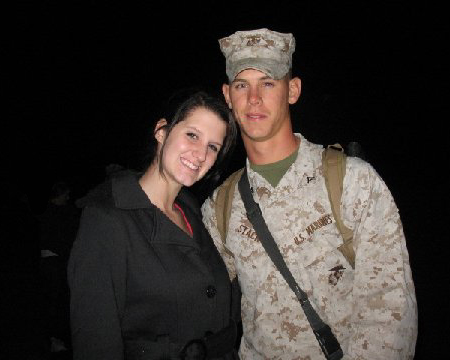 Help USA Troops was started to pay honor to our troops - Past, Present and Future. Our goal is to ship care and comfort items to deployed troops until they all come home. We honor them by recognizing their sacrifice and letting them know that they are very much in our thoughts each and every day.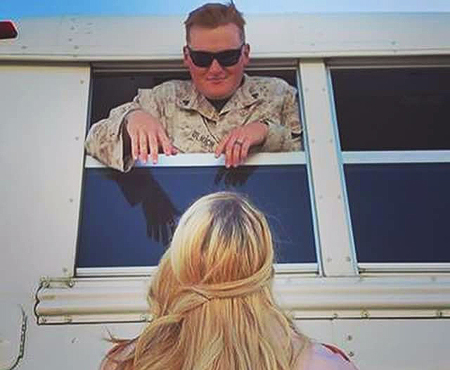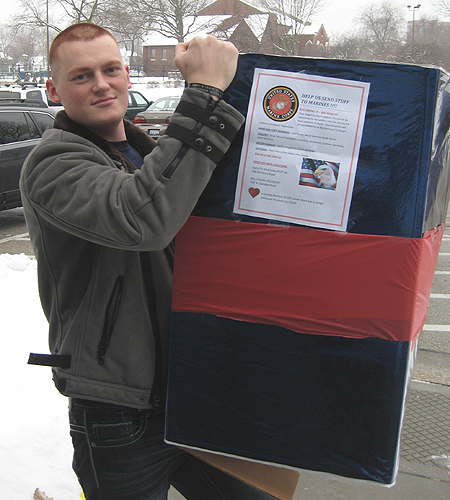 Katie is now married to Preston Ulrich and they have a beautiful daughter together. Preston had the unique perspective of working on the packing drive before he served in the Marines. Preston and his unit received a FEW boxes from Help USA Troops while stationed in Iraq.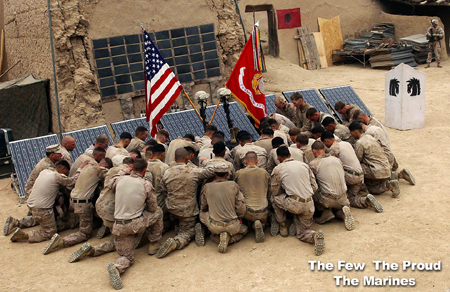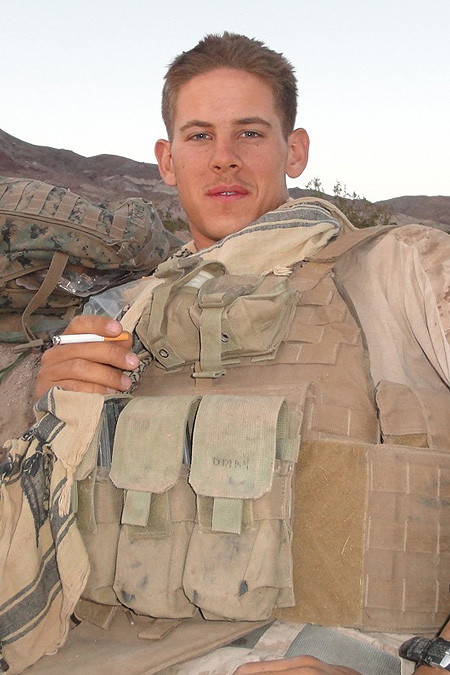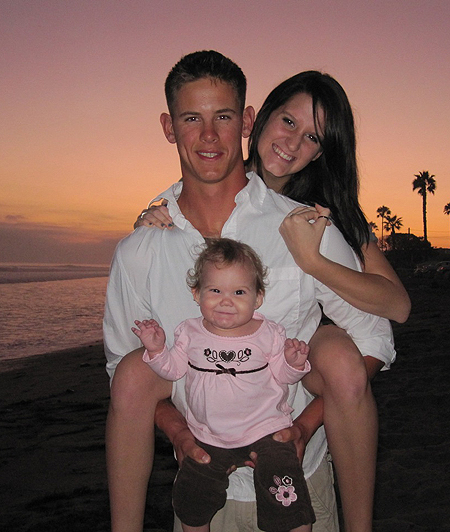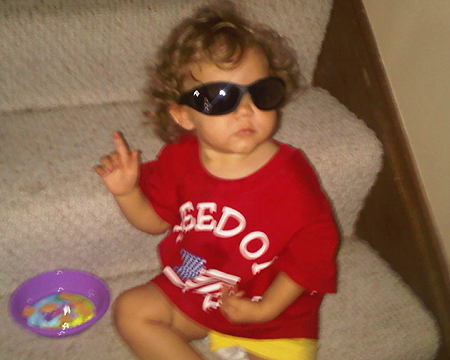 On November 10th 2010 Lance Corporal CPL James Stack was killed in action in Afghanistan's Helmand Province. He served in the Marines 3/5 Dark Horse, James left behind a 1 year old daughter, wife Katie, Mother, Father, Sister and countless relatives and friends. It is in his loving memory that Help USA troops was born.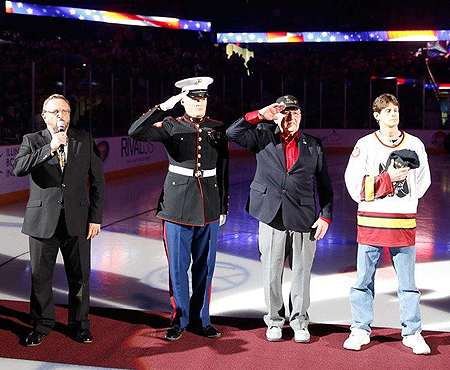 HONORING OUR TROOPS PAST, PRESENT, & FUTURE